A day to celebrate love and all it embodies, Valentine's Day is an opportunity to show the special someone in your life how important they truly are. And it is around the corner!
This excruciatingly romantic day by far the most popular day for marriage proposals, so you will need some ingenuity if you want to make your proposal one to stand the test of time and one that will be remembered forever. Here are 8 ideas for creating a day your sweetheart will remember fondly for the rest of your lives.
1. Go Cliché!
There is nothing wrong with embracing your favourite Valentine's Day clichés, as sometimes it's the silliest moments that become the biggest surprises. Our cliché idea requires a box of chocolates and a large stuffed animal. Right before the big moment, sneak the engagement ring inside the box of chocolates.
Once you give your lover the box of chocolates, which could result in an eye roll, start with the Forrest Gump scene and say "You know something? Life, truly, is like a box of chocolates." Encourage them to open the box as you drop to one knee, gazing upon their face as they find what's inside. Then finish the quote by saying "You never know what you're going to get."
2. Spa Day
Treating your partner to relaxing and unwinding day at a spa is perfect! This will not only be a lovely Valentine's Day treat, but the cherry on top of a lovely, relaxing day is the ring at the end.
3. Final Piece to the Puzzle
Perhaps you're an older couple who prefer more sedate activities together, such as assembling jigsaw puzzles or playing cards with friends this is the perfect proposal for you. If you've been assembling a large puzzle with your partner, you can remove a final piece and pretend that it's been lost until the last piece is ready to be played. Paint the back of the last piece with the words, "Will You Marry Me?" and hide it in an easy-to-find location, where your partner can find it. Have the engagement ring ready at the moment she reads the proposal.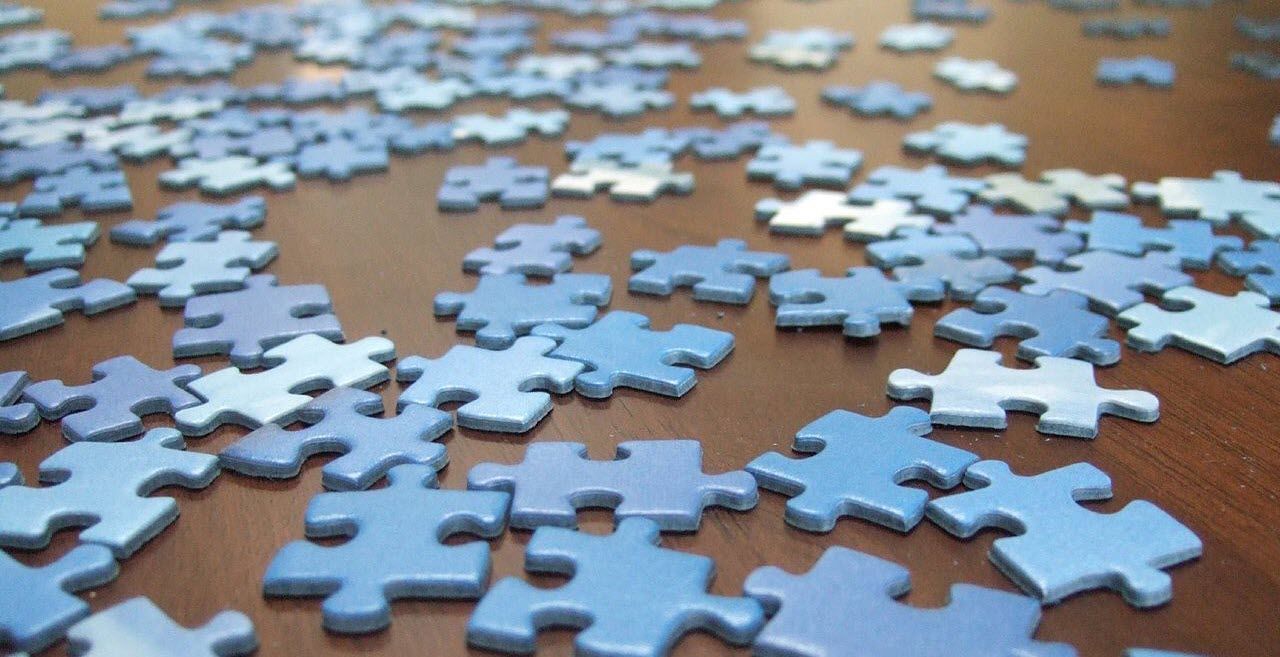 4. A Secret Book with a Ring In It
Your intended will open his or her Valentine's gift to reveal a book of love poetry. Glue most of the pages together, but at the spot where the book opens, cut a slot and tuck the engagement ring inside.
This is also the perfect way to pop the big question – If you need ideas on a Engagement Ring, head over to Ralph Jacobs to find inspiration on your dream engagement ring.
To find alternatives to expensive diamonds, Evermore Moissanite will blow your mind when it come to only the best Moissanites.
5. At The Height of Adventure
If you and your partner enjoy active adventure, arrange to pop the question at the top of a mountain, just before entering the rapids on a white-water raft trip, on the verge of leaping out of a plane to skydive ("Let's take the leap!), or while in the gondola of a hot-air balloon. This is the perfect way to ask your adrenaline junkie the big question!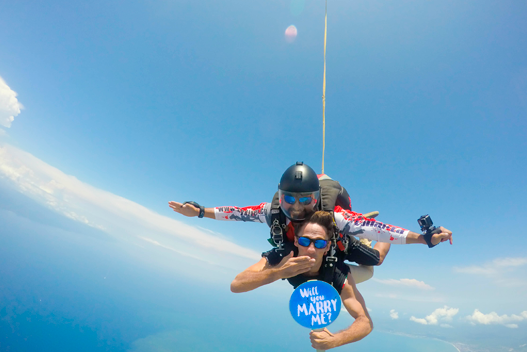 6. Keep It Classy
A restaurant proposal never gets old. Keep it classy, but with a twist. A house piano player can change the lyrics of a favorite song to pop the question to your intended. Or the chef can spell out your proposal with lettering on the dessert. Get down on one knee and pop the big question at your favourite restaurant!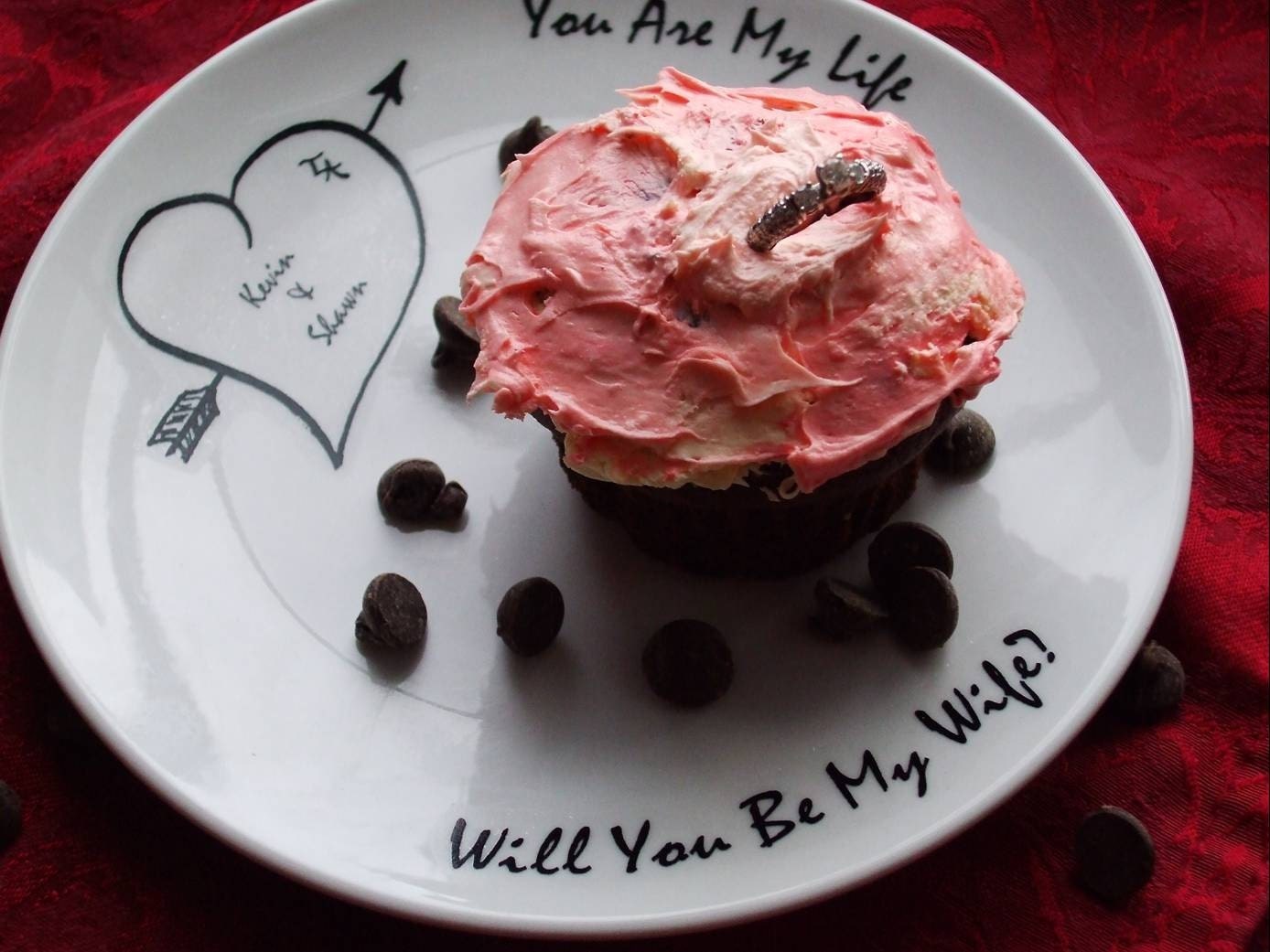 7. Movie Night at Home
You'd be surprised to learn that not all girls want this over-the-top proposal, and they prefer an intimate one. If you know your girl and you guys love your snuggly movie nights, this one is for you!
Nothing beats a movie night complemented with popcorn and a box of chocolate-covered raisins. Just dim the lights, grab a blanket, and flick on your favorite romantic film. Somewhere during the film, when they least expect it, pause the film and turn to your love, make this the most romantic move night ever!
8. Radio Love!
If your love awakens in the morning to a particular radio station, you can propose on-air on Valentine's Day. This means you will have to contact the radio station a while before the day to make arrangements. This is very unique, but has to be planned perfectly for your partner to listen to the radio at that exact time. C'mon give your love a shot on air!