Jewellery Design is a very important step if you decide to go with a custom engagement ring.
We've said it once and we'll say it again, again and again…your engagement ring should not only shine bright but also glimmer with every facet of your personality. If you've been on the fence about custom designing your engagement ring, we are here to assist you and make the process as seamless as possible. You should definitely create an engagement ring that are as unique as your relationship. After all, a ring is something you will wear every single day and it should be something you truly love and adore.
Keep reading for a 10 steps how-to guide on creating and designing your own custom engagement ring as unique and special as your relationship.
Step 1: Start the Process Early
Remember your ring doesn't exist yet. You still have to design and create it. Customized engagement rings take anywhere from a couple of weeks to a couple of months; be sure to start the journey early.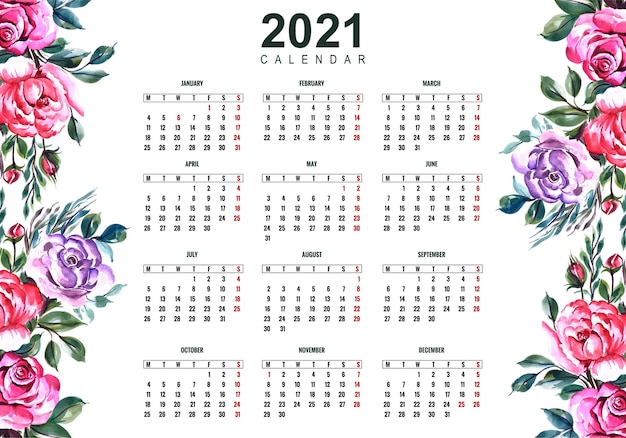 Step 2: Collect Inspiration
One of the most important things to have is visual cues for what you could be interested in. Inspiration can be collected anywhere, but two platforms that are perfect for this are Pinterest boards and Instagram images. Get as many images as possible, because perhaps you like the band on one ring, the setting on another one, and the colour of the stone on another ring. Remember that when you're creating your own engagement ring design, you can borrow ideas from anywhere.
Step 3: Finding the Perfect Jeweller
The jeweller you choose has to share your style and mirror you aesthetically. Ask family and friends if they have any recommendations when it comes to jewellers. You want to go through the custom ring process with a jeweller that's reputable and has done this before. Working with a jewellery designer who designs rings that are alligning with your style and relates to your design sensibility will ensure you end up with a ring you absolutely fall in love with!
Its also very important that the jewellery design process is smooth and effortless.
We ate Ralph Jacobs want you to do your homework properly – Designing an Engagement Ring is a big step, and we would like you to make sure of your jeweller before you make any final decisions.
4. The Metal Choice
Now, the designing and creative aspects starts. When you're creating your own engagement ring, you can honestly choose any metal you like. In addition to the classic choices, consider rose gold, palladium, titanium, and recycled metals (which are made from a blend of metals).
5. Choosing Your Special Stone
This is where the fun begins. There are so many options of stones to choose from and they all sparkle in their own unique way. The best thing to do is to choose with your heart.
Whether you choose a Diamond, a Gemstone or a Moissanite, at Ralph Jacobs, we will guide you through the process of selecting the perfect center stone and accent stones for your dream design.
Step 6: Choosing a Cut
Traditional ring cuts include round, cushion, princess, oval, emerald, pear, radiant, Ascher, marquise, or heart. For a unique look, you can also choose to leave your diamond uncut. Uncut or "raw diamonds" aren't cut to fit any setting. They are placed on the band exactly as they were formed in the ground and how they came from the earth. It is then when the setting is made to fit the stone. Its important to choose the correct custom engagement ring that pairs well with a specific cut.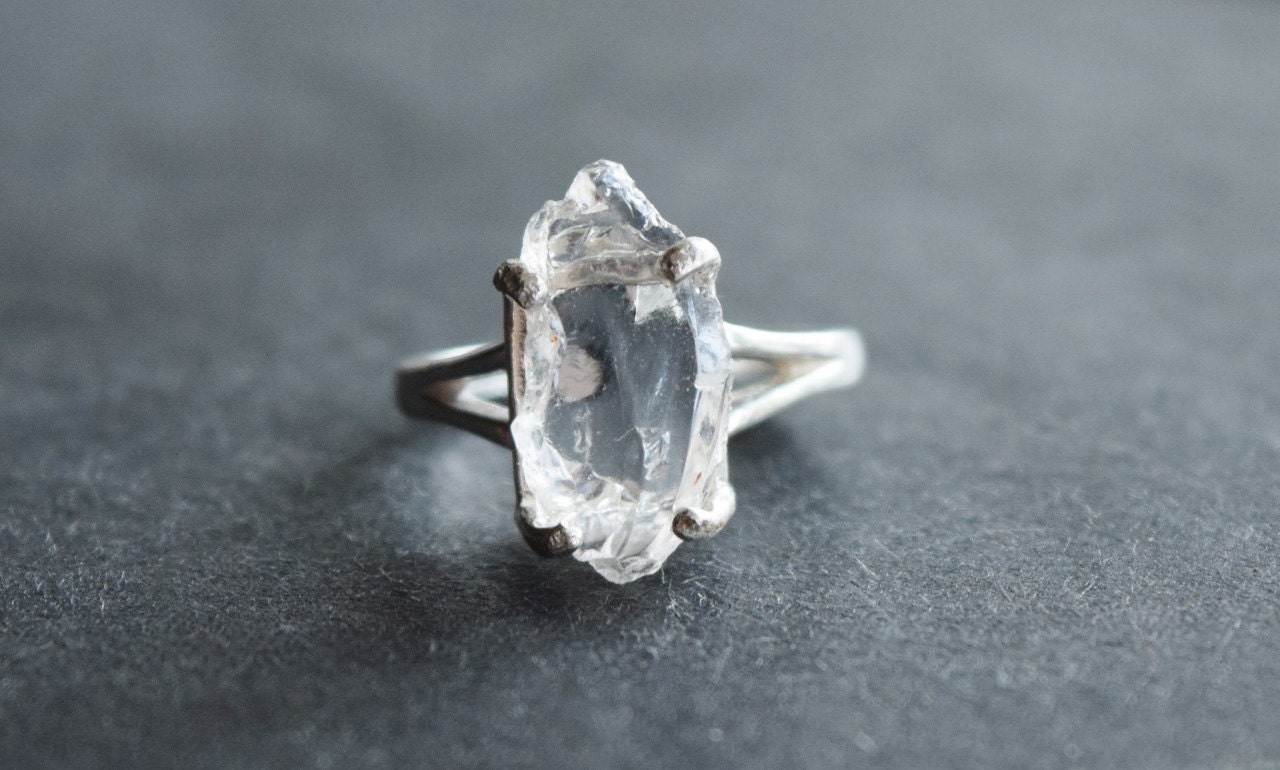 Step 7: Choosing a Setting
There are even more settings to choose from than there are cuts, including halo, cathedral, prong, tiffany, bezel, bar, flush, suspension, tension style, channel, pavé, vintage, cluster, shank, and three-stone settings. Below are some examples of different settings.
Step 8: The Wedding Band
This seems too early and eager, however, it can save a lot of time and money if you design a wedding band at the same time as you're designing a custom engagement ring. Not only will it ensure the two pairs perfectly, but jewellers can often work out a deal when you create both together.
Step 9: Collaborate on Every Step; including Sketches
Most jewellers will present the bride-to-be with a sketch of the ring. Be sure that you are present for this and take in every moment. The sketch is presented to ensure that the ring visually satisfies the requirements. Once the sketch is approved by the bride the final step commences.
Step 10: Allow Time for Casting and Further Customization
Once you have approved the sketches of your custom-made engagement rings, the next phase is casting. The ring will be cast and cleaned, and then the stones are set. Certain customizations such as micropavé are created by hand by the jeweller in this stage. After the ring is set and polished, the statement sparkler is ready to slip onto the finger of the lucky bride-to-be.