Engagement Rings set with Lab Grown diamonds worn by famous celebs.
The latest trend is Moissanite and Lab-grown diamonds. Not only are the prices for cultivated jewels lower than a diamond mined from the earth, a lab-created diamond can be grown much faster than it takes to mine one. As the trend becomes mainstream, it's becoming more popular among celebrities, influencers and consumers as well. Keep reading to find out which three celebrities are lovers of conflict-free, lab-grown diamonds.
1. Camila Mendes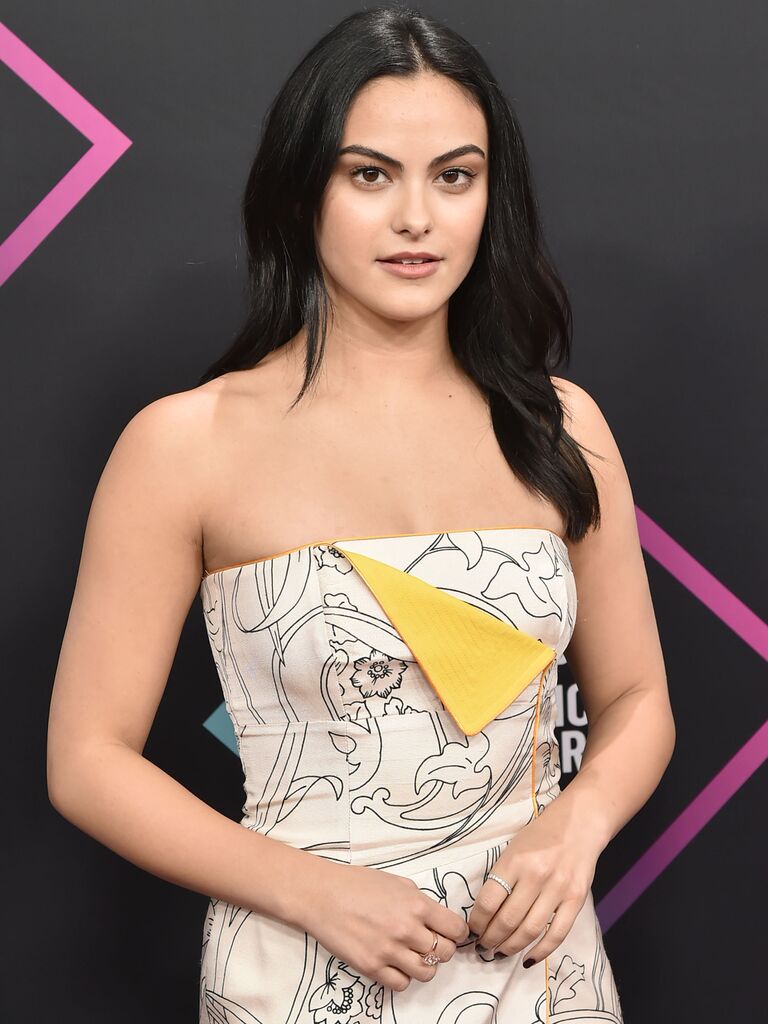 In November 2018, Riverdale actress Camila Mendes attended the People's Choice Awards with a stunning piece of jewellery: a 5-carat lab-gown pink diamond set on a 14-carat gold band. 
2. Bindi Irwin
Bindi Irwin, daughter of the late Crocodile Hunter Steve Irwin, received this shining stunner from longtime boyfriend Chandler Powell when they got engaged in July 2019. She shared the news of the proposal on Instagram, along with the details of her lab-created diamond ring. "My ring features a lab-grown diamond and is made with rose gold recycled metal."
Ralph Jacobs has a similar design and can be found here
3. Nikki Reed
Actors Nikki Reed and Ian Somerhalder confirmed their engagement in February 2015. Reed explained how her first engagement ring didn't feature a lab-grown diamond, she plans to redesign her jewel with a synthetic stone. "When we were getting engaged, cultivated diamonds hadn't really hit the market in the way that we are now," she said. Her engagement ring now does include lab-grown diamonds.